It's been a while since I sat down and drew some repeating surface patterns, so I went back to the Spoonflower Design Challenges to get some inspiration.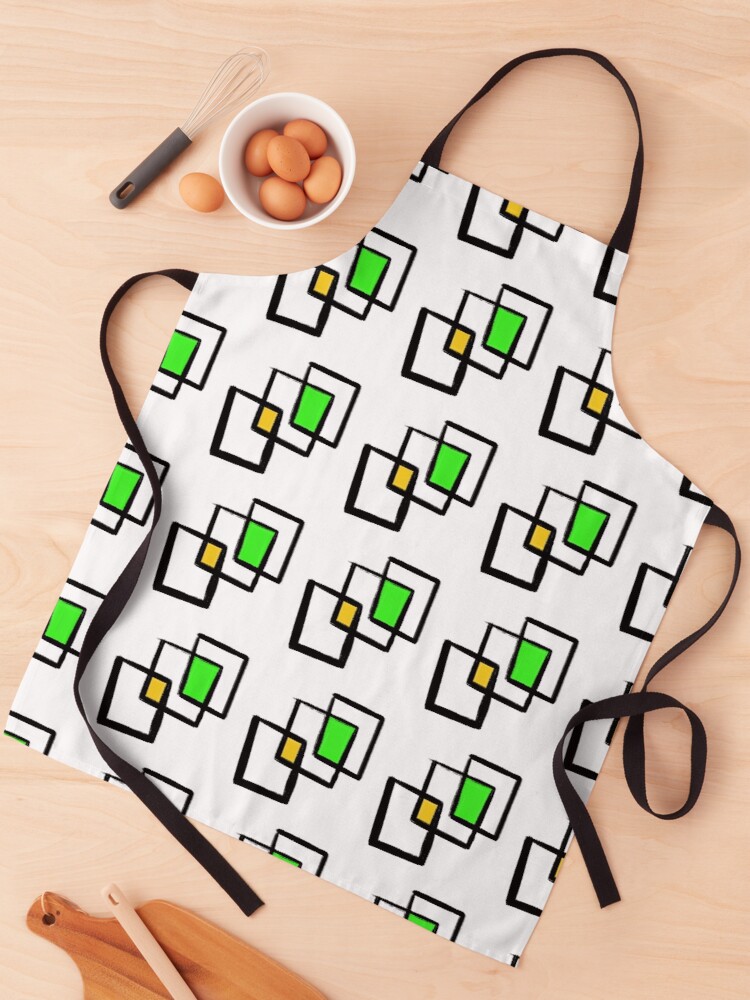 While these patterns aren't available to vote for just yet (I'll post an update to my feed here and on my Instagram story with the link when it is available), I have added them to Redbubble.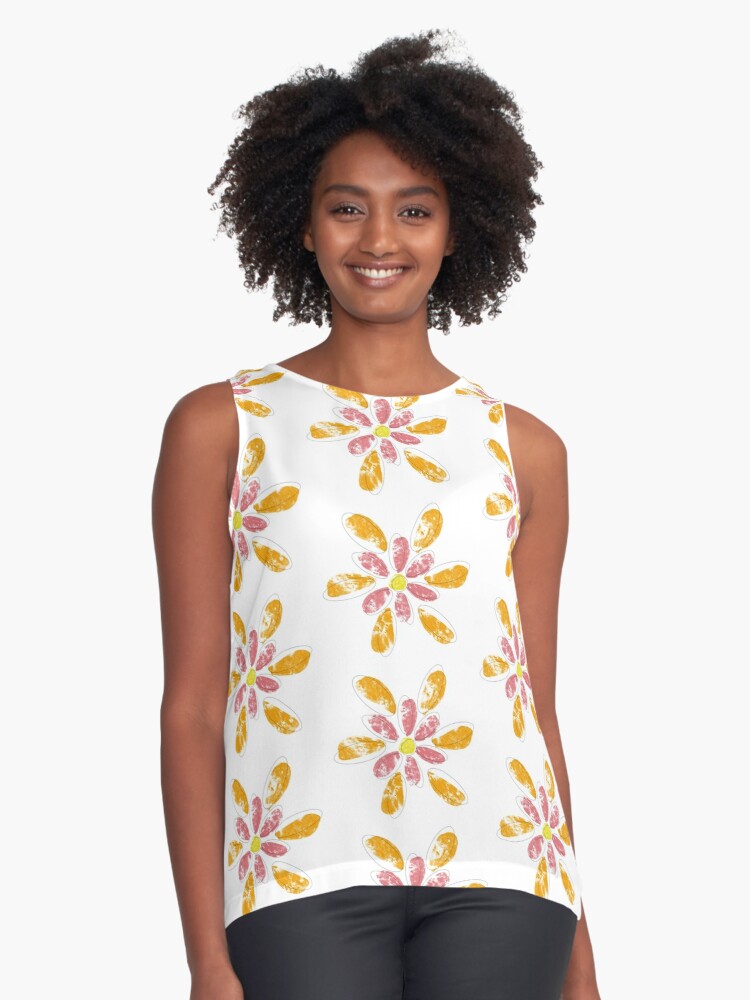 They are in three separate collections, because I wanted to have both the single flower and the repeating pattern with the flower available on certain products.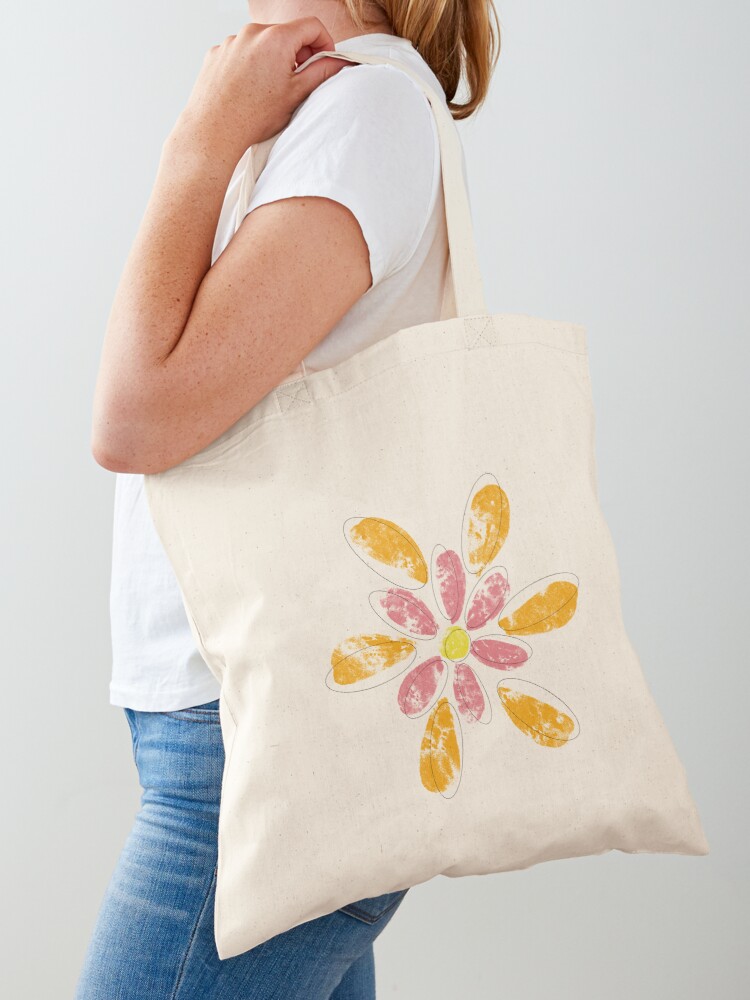 You can find the single flower here, the flower pattern here, and the square pattern here. You can also find any of my previous patterns and some photography on many products over there.
Last but not least, you can find each of these designs as free downloadable device backgrounds in the Backgrounds album in my gallery on Ko-Fi, sized for phones, computers, and iPads/tablets.
---